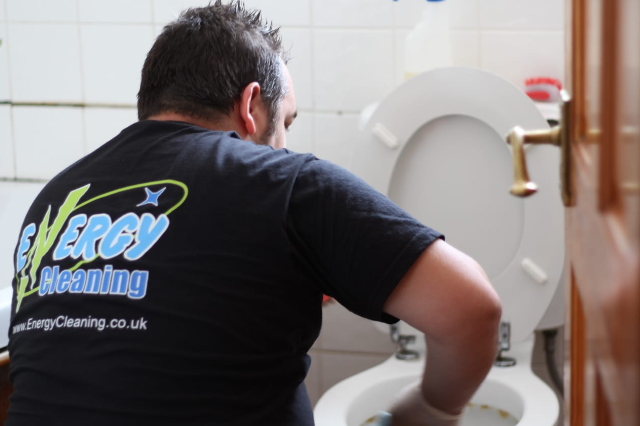 Every single Full Extreme Property Clean is different, requires different methods and actions. Energy Cleaning works in accordance with all Health and Safety and Legal regulations. Our qualified technicians are equipped with all the latest technologies, tools, detergents and protective equipment needed to provide a professional service of that nature.
Services We Offer in Milton Keynes
Why Energy Cleaning Is the Right Choice?
After being on the market for such an extensive period of time, we know what the Milton Keynes community expects from its cleaners.Our working ethic is based on these four key factors:
We understand how precious is your free time
We value our customers' time and try to ensure our services are efficient and as less time-consuming as humanly possible. Our work hours are flexible and compliant with your needs of an immaculate and stain-free property. The companies strict organisational policy allows us to decrease the reaction time after your initial call.
We create a unique cleaning experience
Being on good terms with our customers is amongst Energy Cleanings' prior concerns. Our cleaners constantly work to increase the trust levels by creating a pleasant working environment while at your property. We make our customers feel content and ready to book us again.
We care about the environment
In the present economic climate, it is critical to be environmentally conscious about your actions. Being part of one of the industries generating the majority of polluting agents, we try to be as eco-friendly as possible. Detergents can contain harmful chemicals, and we always offer our customers the opportunity to pick a more natural cleaning alternative.
We can ensure the integrity of your privacy
Letting strangers in your property is not easy, and we understand your fears and concerns. Our cleaners are carefully vetted and pass regular health checks. We explicitly instruct them in the art of discretion and protecting our customers' private lives. Feel safe and comfortable in every situation with the Energy Cleaning teams.