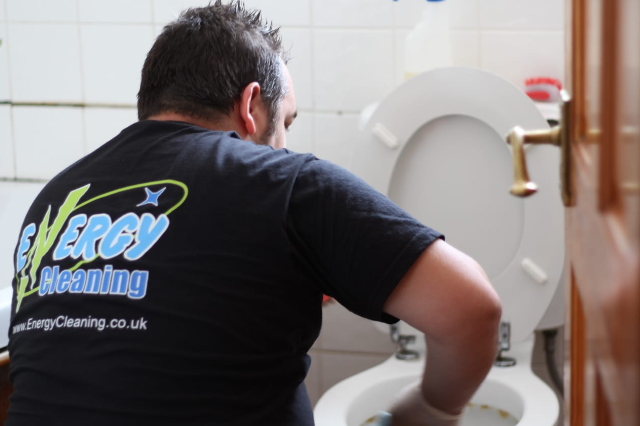 Every single Full Extreme Property Clean is different, requires different methods and actions. Energy Cleaning works in accordance with all Health and Safety and Legal regulations. Our qualified technicians are equipped with all the latest technologies, tools, detergents and protective equipment needed to provide a professional service of that nature.
Services We Offer in West London
Why Are We Better Than the Rest
Energy Cleaning is your trusted partner in the battle with dirt and dust. With years of cleaning experience and spot-on customer service, we are among the top companies in West London. Trust us, we know what is best for you and your property.
We understand what is important. 
Yours and your family's safety is our priority, so you don't have to worry about our cleaning methods. We have partnered up with some of the biggest names in the industry to provide you with safe detergents. Our cleaning practices and the products we use to brighten up your property are completely child and pet-friendly.
We love green cleaning. 
Not only we think about our customers, but our cleaning company is also concerned with the state of the planet. We try to use as much eco-friendly cleaning products as the situation allows us. By cutting on the plastic waste that we accumulate and by relying on green detergents, we try to reduce the negative imprint we leave on the environment.
We value your time. 
One of the most important things our customers have is time. Our cleaners understand and value this fact that is why they avoid wasting it with unnecessary things. All crew members will do their job fast and efficient with no need for external supervision. You are free to live your life, while we take care of the tidiness of your property.
We give you freedom. 
At the end of the day, you know best what you want. Our job is to follow your wishes as thoroughly as we can. That is why our company offers you the chance to create your own custom cleaning program. Pick or exclude whichever cleaning services you want. Our technicians will work with you to develop the perfect cleaning plan.